Event Rentals
Our facility offers a beautiful venue for intimate events from weekend retreats and workshops, to small wedding receptions and team building getaways.
The facility seats just over 100 at full capacity, 80 for dining and 120 standing room. We also have a food preparation certified kitchen available for guests.
We are also open to hosting more weekly classes with interested bodywork instructors.
Call for current rates and availability.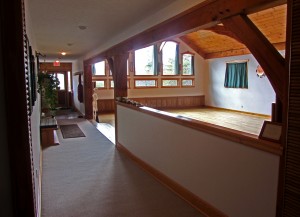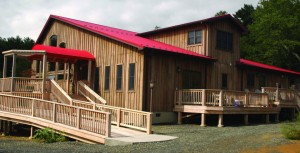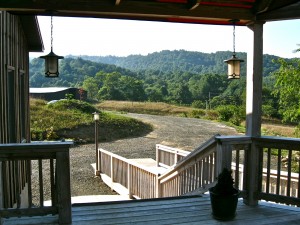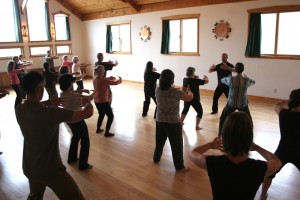 Subscribe to our mailing list
Upcoming Events
Support the Center!
Your contributions help us maintain these beautiful grounds and bring quality alternative healthcare to the Blue Ridge Mountains.