Event Rentals
Our facility offers a beautiful venue for intimate events from weekend retreats and workshops, to small wedding receptions and team building getaways.
The facility seats just over 100 at full capacity, 80 for dining and 120 standing room. We also have a food preparation certified kitchen available for guests.
We are also open to hosting more weekly classes with interested bodywork instructors.
Call for current rates and availability.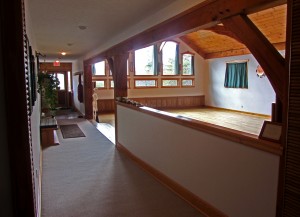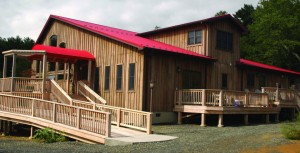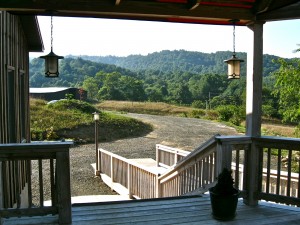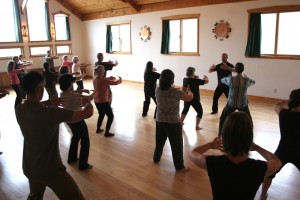 Subscribe to our mailing list
Upcoming Events
May
30
Tue
5:00 pm
Advanced XingYi
Advanced XingYi
May 30 @ 5:00 pm – 7:00 pm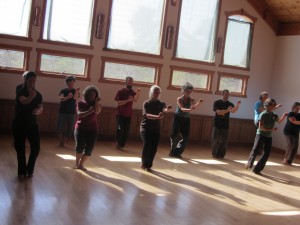 Shen Long XingYi is an ancient Chinese internal martial art that cultivates correct posture, strength and balance. The class began in Spring primarily with Fu Hu Gong, which is a set of exercises designed to[...]
Jun
1
Thu
8:30 am
Intro to Ba Gua
Intro to Ba Gua
Jun 1 @ 8:30 am – 9:30 am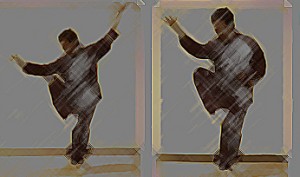 NEW CLASS TIME!!! THURSDAYS AT 8:30am Intro to Ba Gua is a continuing class with open enrollment. Anyone can join the class at any time and be brought along to learn the full range of[...]
5:00 pm
Gao Style BaGua
Gao Style BaGua
Jun 1 @ 5:00 pm – 7:00 pm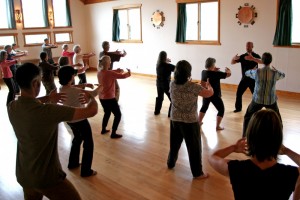 Join Eli every Thursday, 5-7pm for a mixed martial arts experience drawing on Eli's study of Gao BaGua, Xing Yi, Taiji, and Qi Gong. Eli also incorporates his experience as  a Tuina (Chinese Body work) and[...]
Support the Center!
Your contributions help us maintain these beautiful grounds and bring quality alternative healthcare to the Blue Ridge Mountains.